Created: Tuesday, 06 October 2015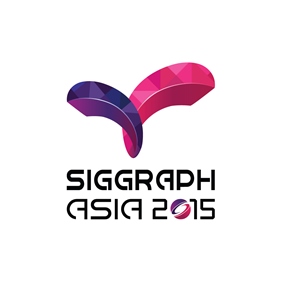 THE 8TH ACM SIGGRAPH, Computer graphics in Asia and the conference about the
interactive technique and an exhibition are held as "SIGGRAPH ASIA 2015".
SIGGRAPH Asia 2015 will be held from the 2 - 5 November 2015 at the Kobe
Convention Center, Kobe, Japan.We exhibit for this event." Information of the booth"